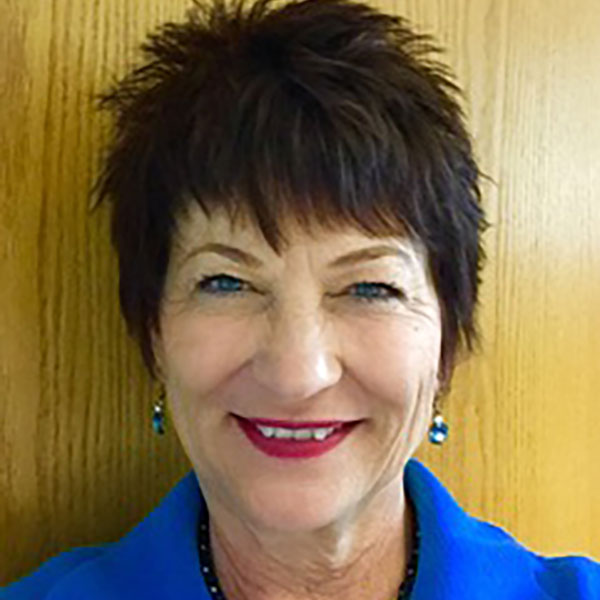 Janice Suzanne Smith, Ed. D
Executive Director & Founding Member
Janice Smith joined SOCI Communities in February 2019 after serving as the Kansas Children's Cabinet and Trust Fund's Executive Director for five years. Previous to her state service, she held the position of Executive Director of The Opportunity Project (TOP) in Wichita, a non-profit organization currently serving 700 low-income children across three centers that serves as a state and national model for high quality early childhood programming. She has been instrumental in developing and implementing innovative early childhood programs proven to have strong positive longitudinal outcomes for at risk children. She is a leader in local and state collaborations to support quality initiatives in early childhood and has been a key player in the development of financial private-partnerships.
Prior to joining TOP, Janice was a classroom teacher and administrator for the Mulvane and Wichita Public Schools. She has also served as an Adjunct Professor with Wichita State University, Newman University, Butler Community College and Cowley Community College. Janice holds a PhD of Education in Educational Leadership from Wichita State University. She holds an MA in Communications from Wichita State University and a BA in English/Education from Park College, Parkville, Mo.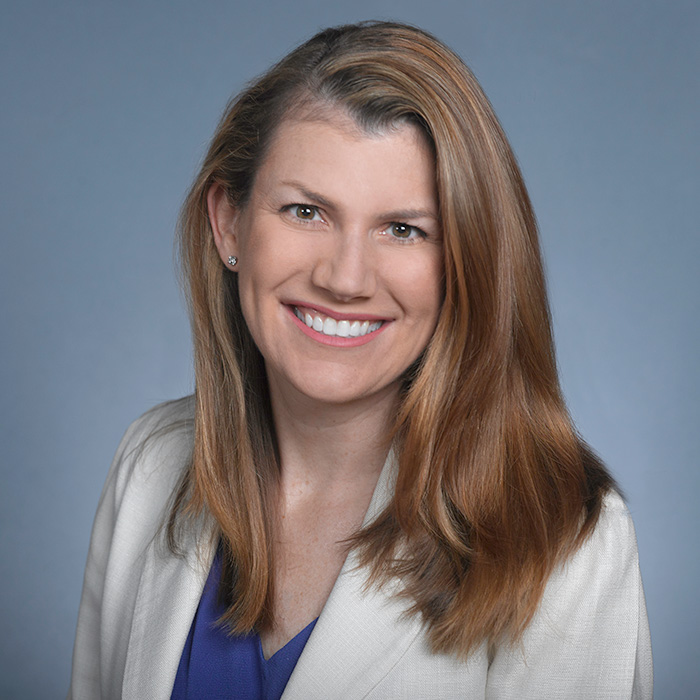 Amanda Adkins
Founding Member
Amanda Adkins is a businesswoman, mother and public leader. With her children and the future in mind, growth and systemic change are the themes of Amanda's work. She currently serves as Vice President and General Manager in Population Health at Cerner. Her Cerner career has centered on aligning person-payer-provider via new payment methodologies, intelligence derived from data, and measured expectations connected to personalized health plans. Her work to advance population results has included start-up businesses such as Primary Health which is a risk-reduction program that leverages a bundle of technology, services and consulting. Program bundles create partnerships that align health retailers, physicians, and sponsors working together to change how the healthcare system works for the benefit of the consumer.
 Amanda's passion for systemic change in health and education also led to her gubernatorial appointment (2011-2018) to chair the State of Kansas Children's Cabinet which is focused on risk-reduction investments in early childhood.  Amanda's additional previous public experience includes time spent in various leadership posts crossing the U.S. Senate; U.S. House; and having run national and state political organizations including her status as a Co-Founder of the Dwight D. Eisenhower Excellence in Public Service Series.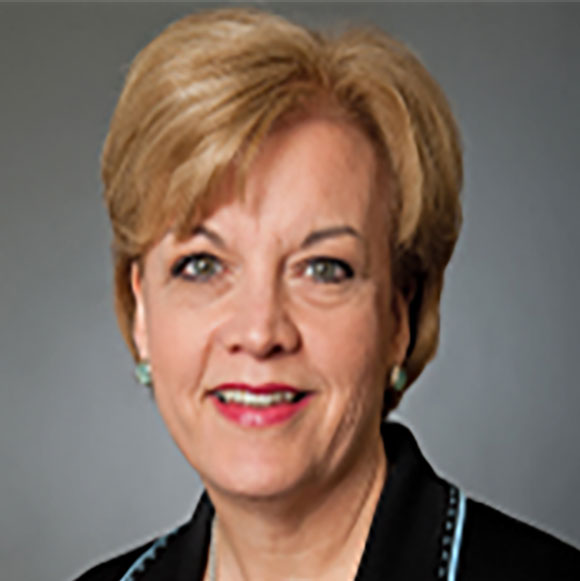 Lori Kelleher
Founding Member
Lori Kelleher most recently retired from a career as a highly accomplished President and CHRO with a proven track record working in global businesses.  She earned the reputation as a business leader that provided the insight, transformational leadership, and strategic vision needed for organizations to strengthen productivity, operational performance, and shareholder value. 
Lori was a member of the executive leadership team and reported to the CEO of Black & Veatch, a $3.9B global employee-owned construction and engineering company. In addition to leading human resources, Lori had global responsibility for real estate, facilities, construction equipment procurement, fleet, and internal communications.  Lori also served as the Chair of the Black & Veatch Foundation.  In November 2018, Lori joined the Board of Directors for First Federal Bank of Kansas City.  Prior to Black & Veatch, Lori served as the Vice President of Global Human Resources for Hollister Incorporated, the Regional Director for Human Resources for Grant Thornton, and various human resource positions at Cincinnati Bell Telephone.  Currently, she is the President-elect of the Kansas Forum of IWF, a Founding Director of SOCI, and a Governance Fellow with NACD. Lori holds a B.S. in Marketing from Miami University of Ohio.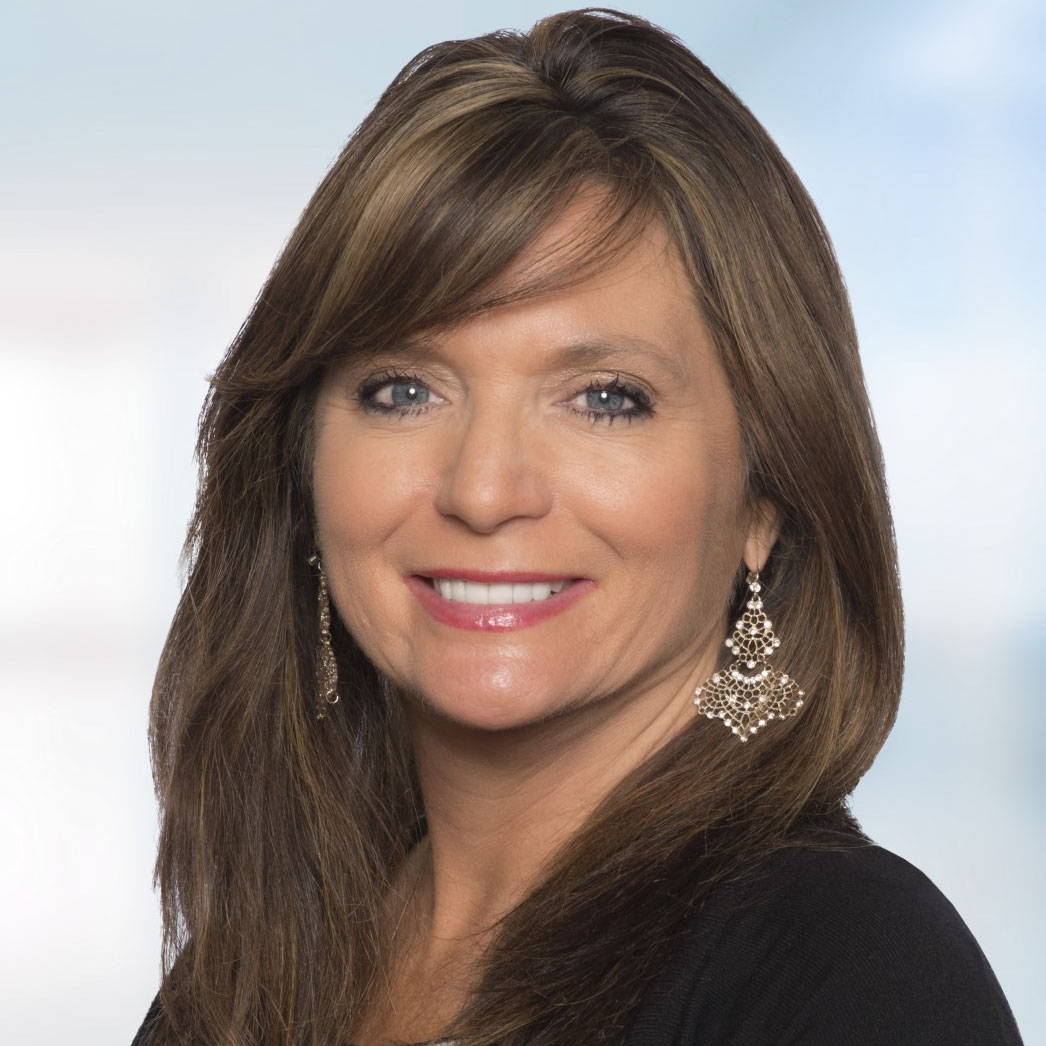 Melissa B. Frerking
Founding Member
As the Vice President, Executive Director of the First Hand Foundation, Melissa Frerking leads an entrepreneurial foundation that is establishing innovative models for a healthier tomorrow.
Melissa has developed and deployed population health programs in Kansas City and helped replicate them around the world. By creating a range of programs with a preventative approach, working with wider populations in school and community settings, and promoting healthy behaviors, Melissa is empowering individuals to take charge of their health.
During her 30-plus years at Cerner, Melissa has had a number of executive roles in IP development, consulting, support, and marketing. She was responsible for Cerner's first health care solution to automate the laboratory and was involved in creating Cerner's Vision Center, educating constituents on Cerner's vision.
Melissa is a graduate of the University of Central Missouri where she received a Bachelor of Science in computer science and marketing and her MBA from Rockhurst University.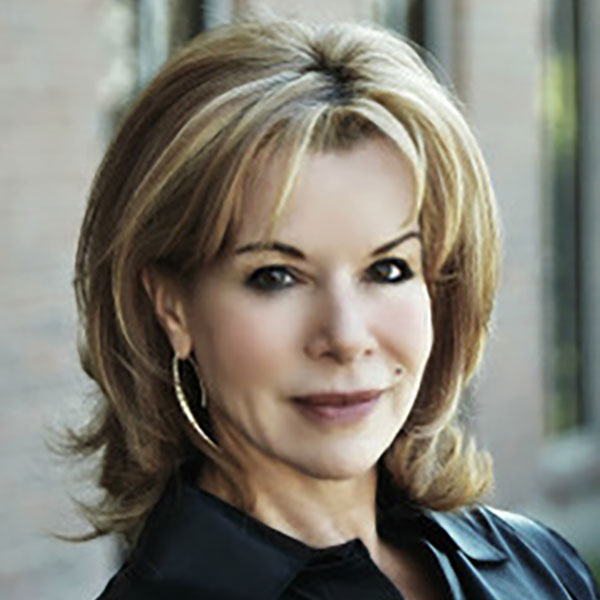 Jeanette Prenger
Founding Member
Jeanette Hernandez Prenger is the Founder and CEO of ECCO Select, an award-winning IT consulting and professional services firm and one of the top 500 Hispanic Businesses in the United States.
Jeanette serves on the Missouri Workforce Investment Board and has served four governors, three mayors, a congressman and a senator. She serves on the executive board for the Heart of America Boy Scout council as well as The Latino Coalition, Women Impacting Public Policy (WIPP) and the Women's Forum for the Women's Business Enterprise National Council (WBENC). Jeanette is a board member of Junior Achievement USA and Orphaned Starfish Foundation. During her professional career she has committed to bettering her community by focusing on business, education and the arts.
Jeanette has been named an Enterprising Women of the Year by Enterprising Women magazine and has been featured in HER Life Magazine, FORBES, Business Week, Oprah Magazine and many other career and business publications. Jeanette is a graduate of Park University with a BS degree in Management Information Systems.
Let's Talk
Interested in how you can be a part of SOCI? Complete the form below, and we'll be in touch right away.